Unfolding Self
Online Workshop
Unfolding Self - Online Workshop
This is a free, highly practical 2 Hour Workshop teaching precise therapeutic tools we can use to deepen our connection to our Essential Self – who we really are.
Combining Circling & Internal Family Systems
This small group Online Workshop is about who you really are. 

It is about how you can connect to your Essential Self and hold your old Parts and Patterns in new ways. 
These 2 Hours and 15 Minutes will teach you 3 simple therapeutic tools you can use to deepen your connection to your Essential Self. We'll then practice using these tools and exploring together.
These Tools combine the
'Internal Family System' with 'Circling'.
This Workshop is designed for anyone looking for a grounded approach that deepens their connection to the innate presence & aliveness of their Self (Essence, Being, who they really are…) in the situations and relationships that really matter.
If you are looking for a practice that 
invites you to truly be yourself – both in your power and your smallness 

integrates the exploration of our spiritual nature with compassion for the parts in us that are frozen in time

goes beyond grand concepts of self-help or spirituality and offers precise and practical tools to work with our challenging inner parts and patterns

emphasizes our Self as the most important inner resource  – that our connection to who we really are can grow and we can learn to take care of ourselves and our lives from there 

knows that growth needs to be based on real work with the parts and patterns that are currently holding you back in your life
What people say about my work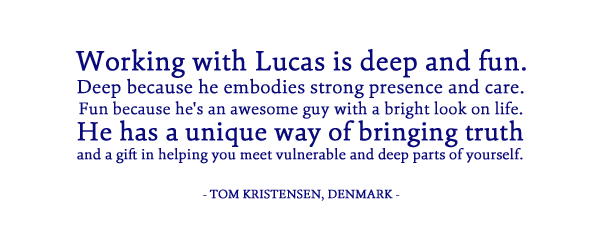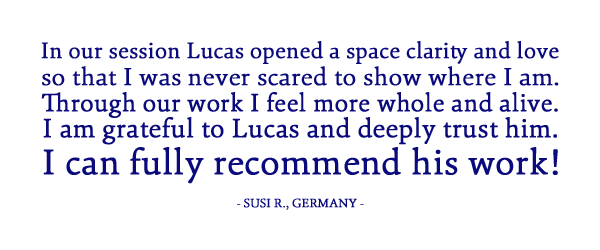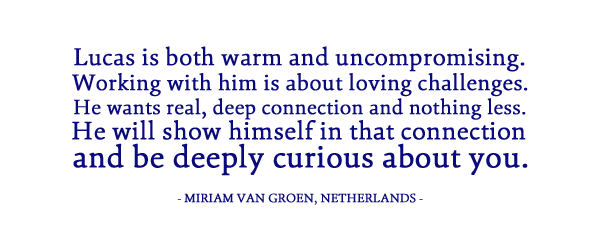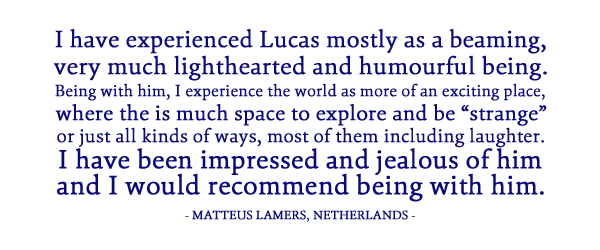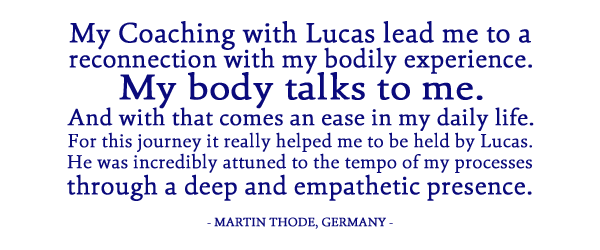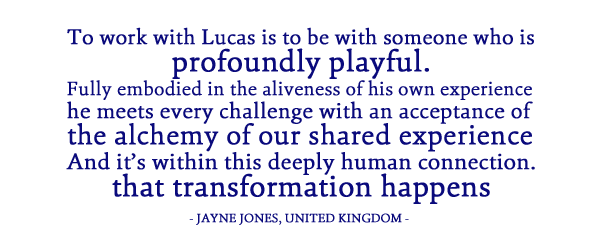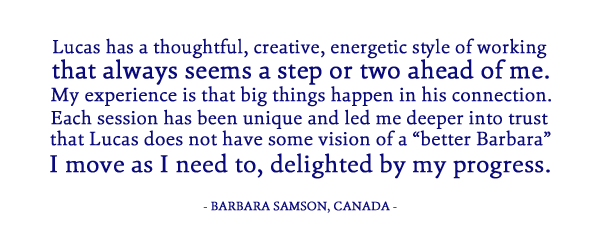 A super simple map of our Psyche and Essential Self that is built to support you in your explorations and daily life

3 simple tools you can use to be with yourself and your Parts in new ways

An experience of how to deepen into your experience WITHOUT cutting any Parts of you off, but rather by learning to hold any aspect of your experience in a new way

Practice how to deeply connect and honestly explore these realms with other people – while being open, curious and connected
My hope is that this short time will give you a taste of your own Power and Beauty. And show you how to live more from there in your day to day life. 
Who is leading this evening?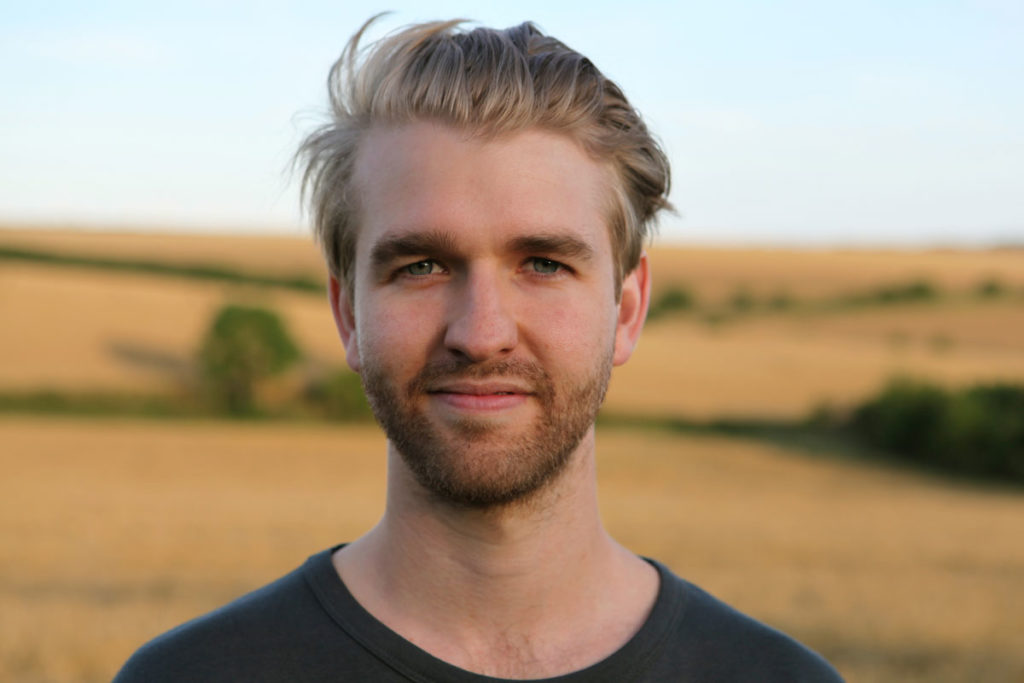 Me, Lucas Forstmeyer. I am trained in both Circling and IFS. And I am teaching a new practice "The Unfolding Self" that combines both practices into a unified approach to essential growth.
The Workshop last 2 Hours and 15 minutes

Maximum Group size is 8.

The possible dates are:

26.9.
1.10.
10.10.
17.10.
24.10.
29.10.
31.10.

For now these Workshops are free, because I want to share this work with as many people as possible

If you have any questions, please do not hesitate to get in touch with me. 

Book a date below
DISCLAIMER:
This Workshop is not a therapeutic space and not meant to help anybody with psychological disorders. This offer is designed for adults looking for personal growth only. If you are looking for help for psychological disorders, please contact a professional. Wishing you the best of luck.