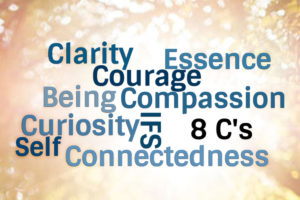 These are musings about what it means to be connected to our Self, have access to our and how we can learn to cultivate both.
Read More »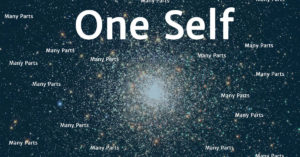 This article is about what Personal Growth can learn from IFS. IFS stands for Internal Family Systems, a modern approach to therapy that is based
Read More »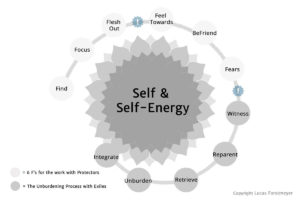 This article covers the steps of the IFS-Approach (Internal Family Systems) to therapy. I also want to introduce an image to visualize these steps (and
Read More »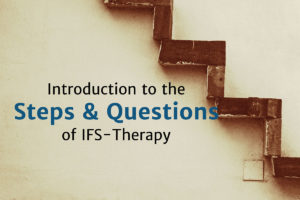 This article offers an introduction to the Internal Family Systems Therapy. For this it covers the most important Steps and Questions used in the IFS-Approach. 
Read More »

[fusion_builder_container hundred_percent="no" equal_height_columns="no" menu_anchor="" hide_on_mobile="small-visibility,medium-visibility,large-visibility" class="" id="" background_color="" background_image="" background_position="center center" background_repeat="no-repeat" fade="no" background_parallax="none" enable_mobile="no" parallax_speed="0.3″ video_mp4="" video_webm="" video_ogv="" video_url="" video_aspect_ratio="16:9″ video_loop="yes" video_mute="yes" video_preview_image="" border_size=""
Read More »